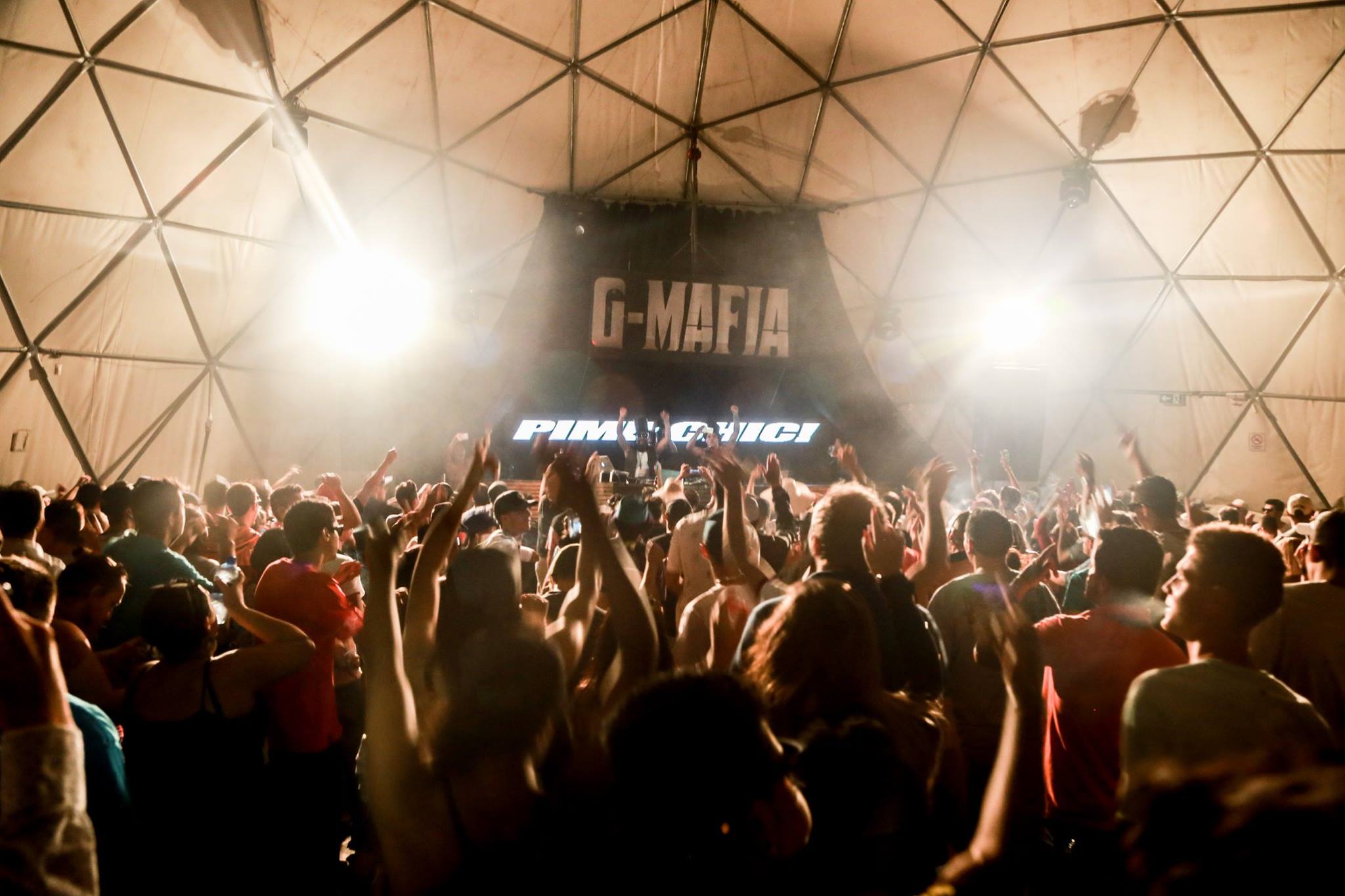 An Endless Passion for Music
For Discovery, for People, for Life...
G-Mafia Records was one of those record companies that had a very fast rise in the Brazilian scene, in 2013 a cycle of search and discoveries began.
It was founded by Ricardo Bernardi, Dj, Music Producer and a passionate entrepreneur who saw in electronic music in addition to a haven between beats a new business that in the uncertain future would yield many positive fruits for everyone around.
I believe that the main factor that motivated so much success was a consistency in releases, its unique identity and always being open to innovations.
It was created at a time when record labels were becoming more popular in Brazil, a time when the genre "G-House" was very popular and it was with this sound identity that it all started.
In this nine years of existence, G-Mafia Records has entered deep into the world of music, as a record label, event producer, management, tour and artist booking.


Currently our label has opened to other genres and ideology besides "G-House" that was the pioneer in our blood, we currently work with Bass House, G-House, Deep House, Brazillian Bass, Tech House, House, Techno, Melodic House   &  we are open to everything that touches us. #goodmusic #nogenres
We believe that music is art and when you select only genres you are neglecting a lot and even excluding something that you could like or impact someone's heart and for this reason we decided to expand our catalog to diversities.
Today, G-Mafia has 3 sources of music content such as G-Mafia Records, which has the exclusive release of the originals. G-Mafia Remix which is the Remixes and Bootlegs channel and the G-Mafia Mixes which specializes in DJ Sets.


Passion never die. It grows
G-Mafia Showcase
is the name of our Label Party that has already impacted several TOP50 Brazil clubs in different cities and 
states
 such as São Paulo (Club33, Clash Club), Rio de Janeiro (Fosfobox, La Paz, Sacadura 154, Boiler), Curitiba ( Park-Art), Florianopolis (Fazenda Club), Recife (Winner), União da Vitória (Aborígene Club), Bauru (E-Music), Saquarema (Casa da Praia), Jaraguá do Sul (Epic Club), Barra Velha (Bamboos) Beach Club) and has 2 
Tours
 in the 
USA
 on the west coast in Los Angeles (Soundnight Club) and on the east coast in Miami (Bardot) and Orlando (Elixir).
  We already bring big artists to our Shows as Teenage Mutants, VINNE, Doozie, Shapeless, Gabriel Boni, Hot Bullet, Ammo Avenue, Heavy Pins, Rob Made, Malik Mustache, Fabricio Peçanha, Ricardo Farhat, Andre Gazolla & many more.